Signaling a new day in skin revitalization.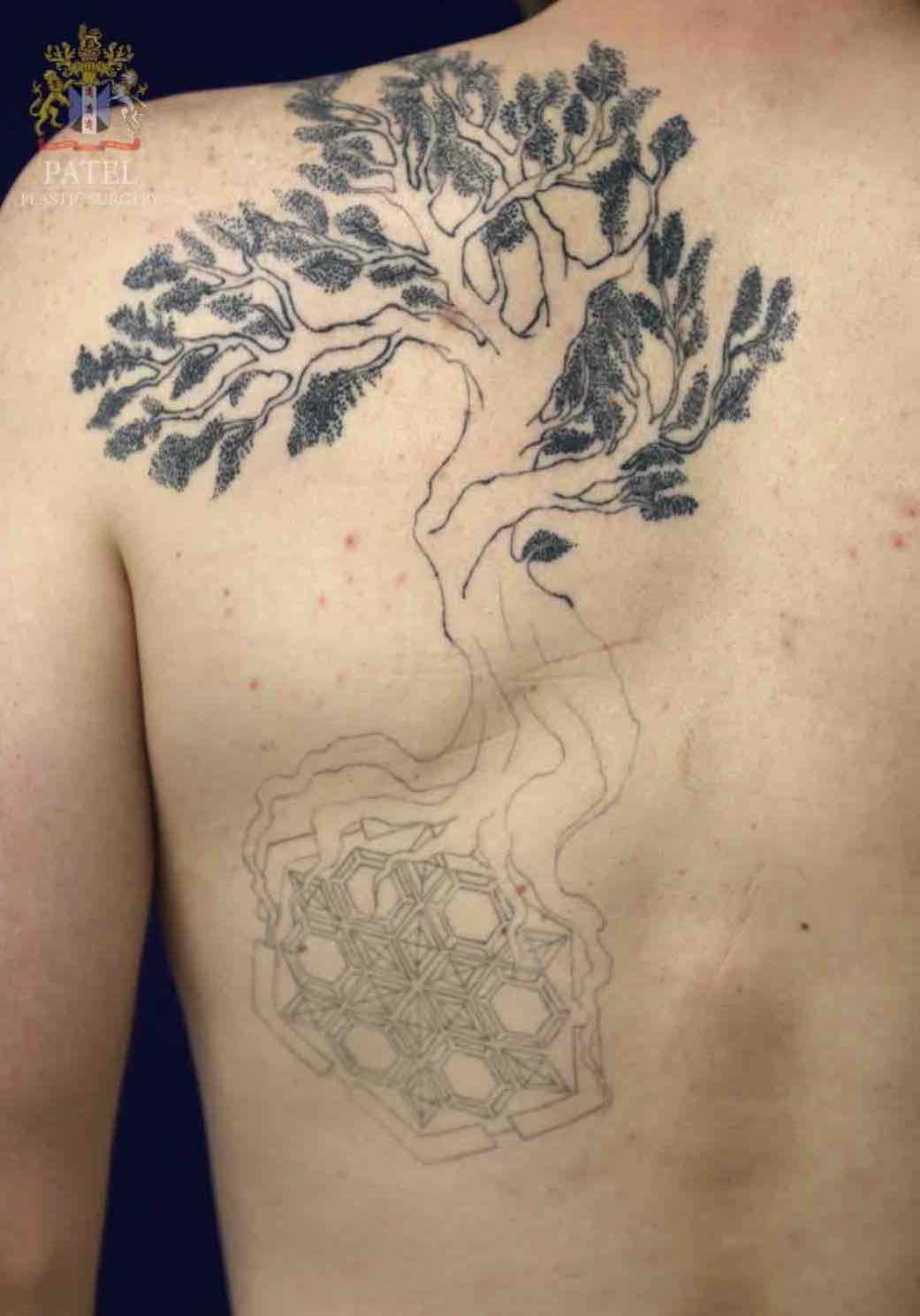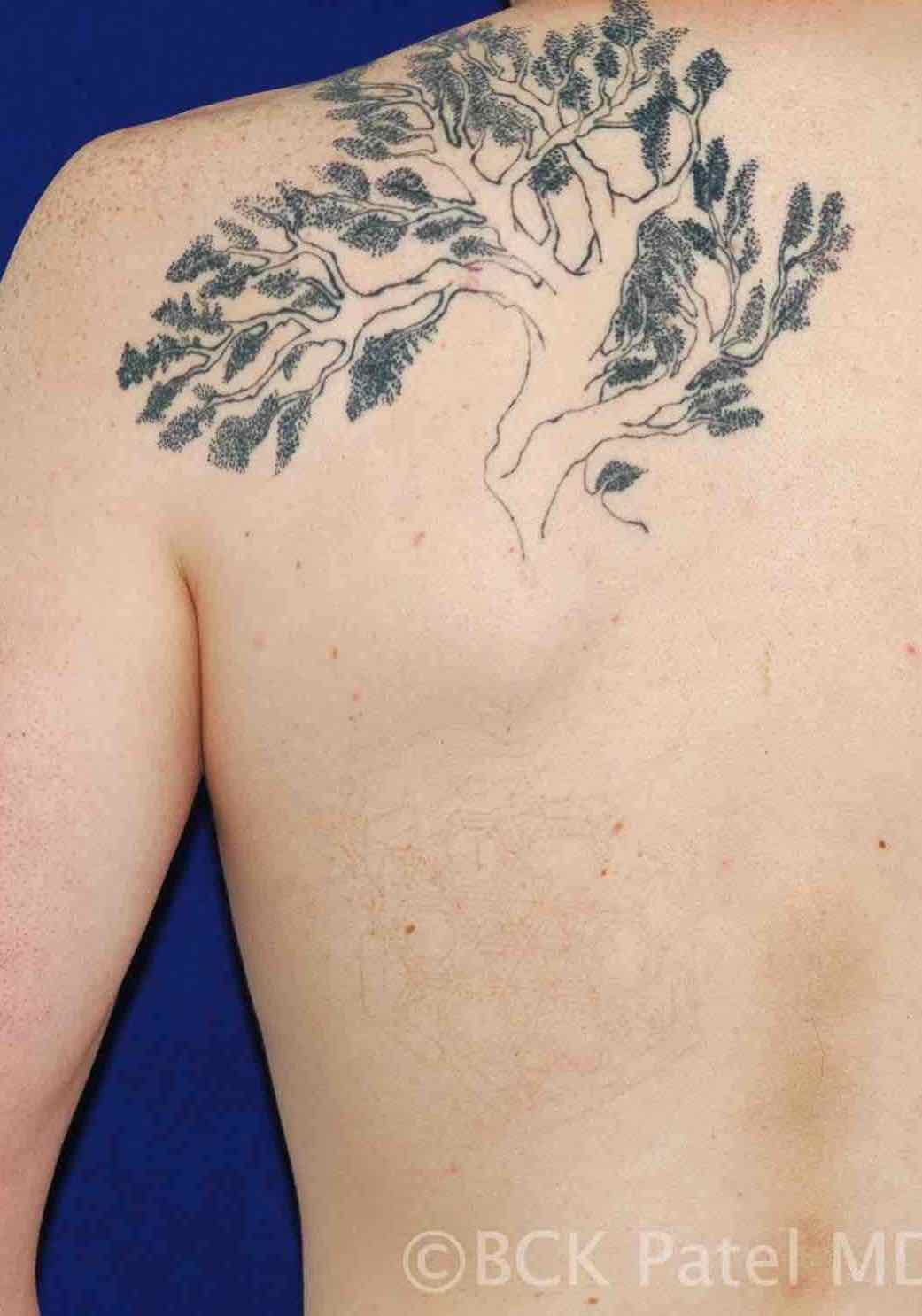 With the latest Picosecond Lasers, we can even remove lighter colours like pink, red, green and brown as seen here where the lighter coloured lower tattoo was removed using the picosecond laser.
With the modern lasers, the tattoo removal is more efficient, meaning fewer treatments and less cost. Furthermore, there is no scarring. 
With the latest Picosecond Lasers, we utilize the photoacoustic properties to create non-heat-based improvement in the skin. 
This allows us to improve melasma, dark circles around the eyes, pigmentation and also gives an improvementin pores, skin texture and fine lines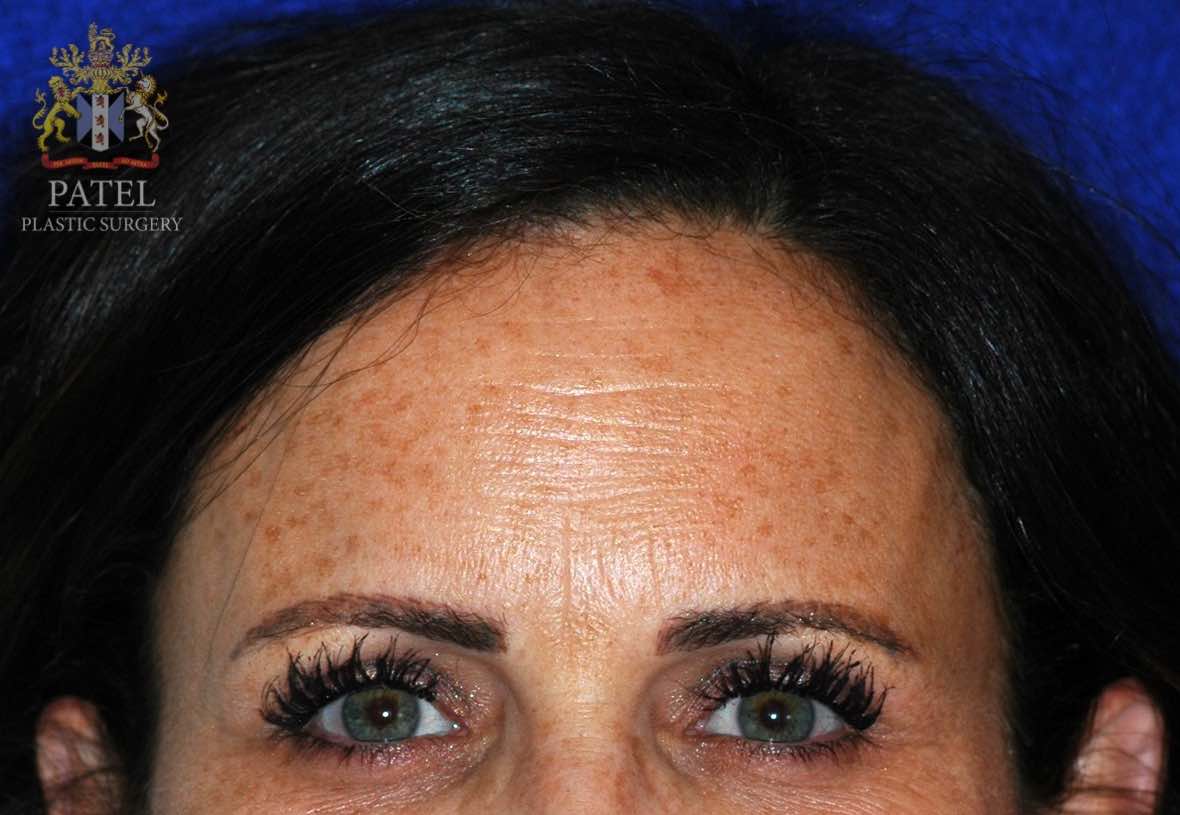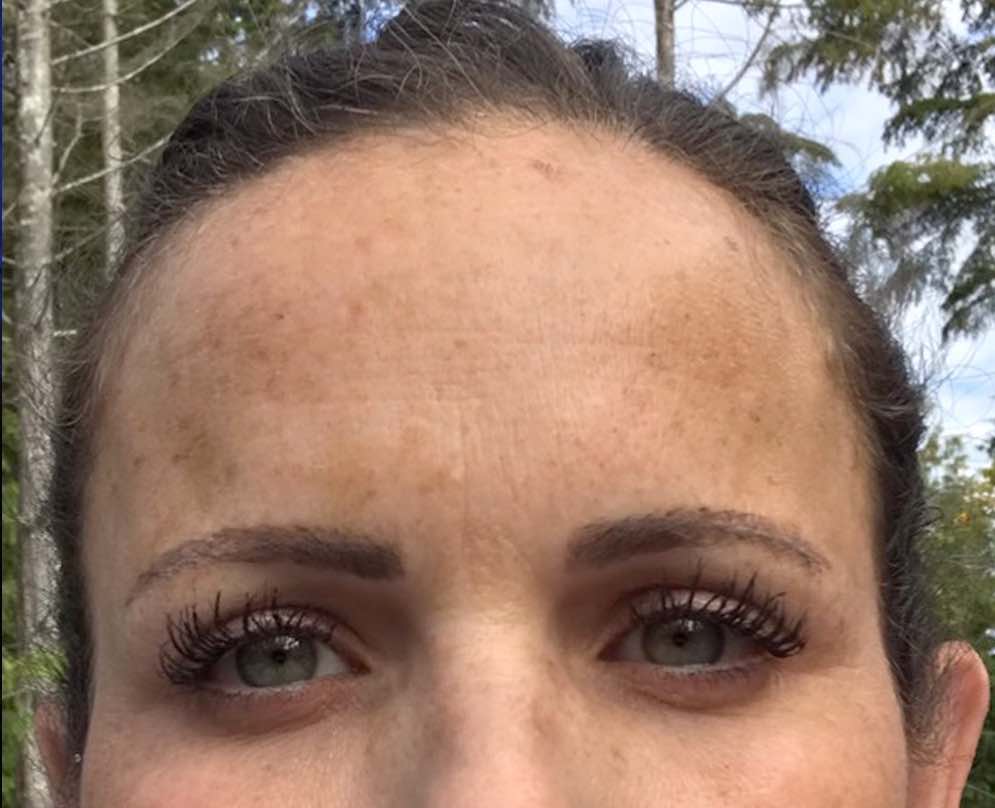 Treatment using Picosecond Laser
Tattoo Removal
Moles
porokeratosis
Nevus of Ota
Melasma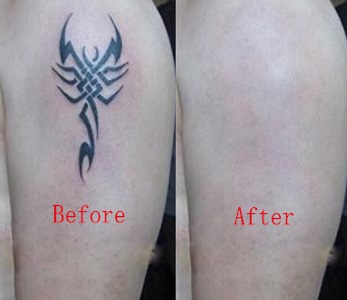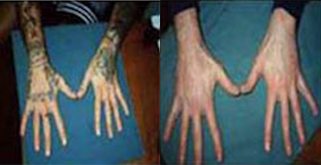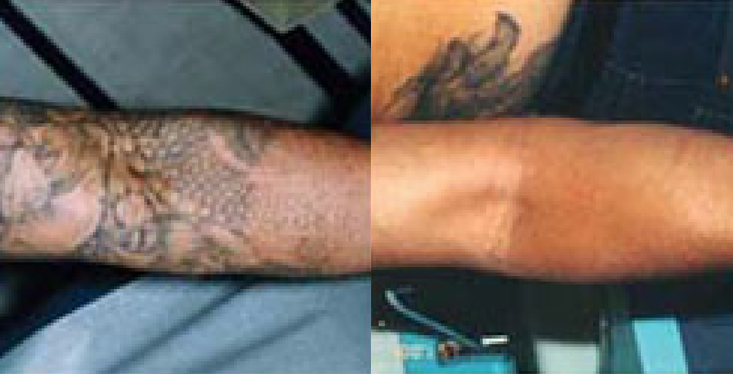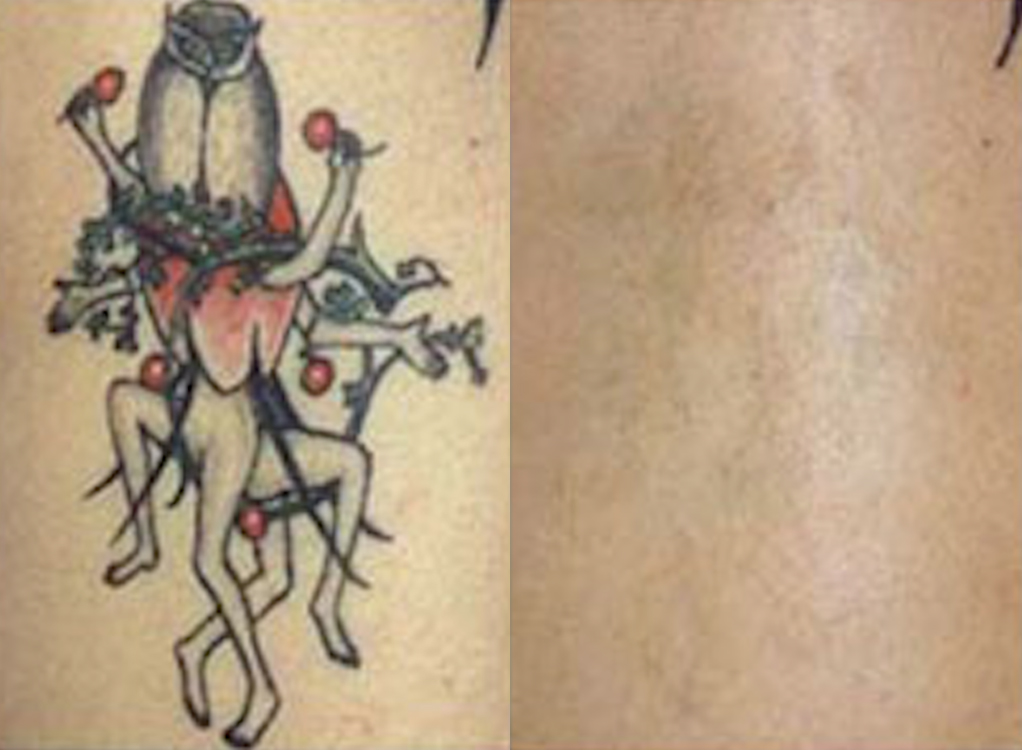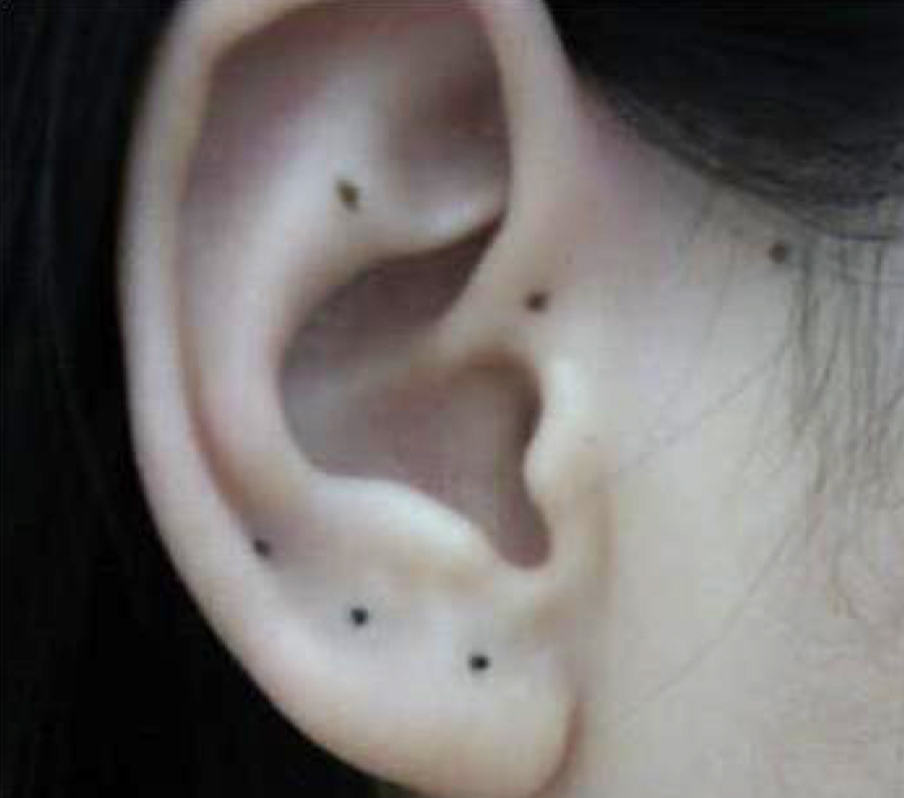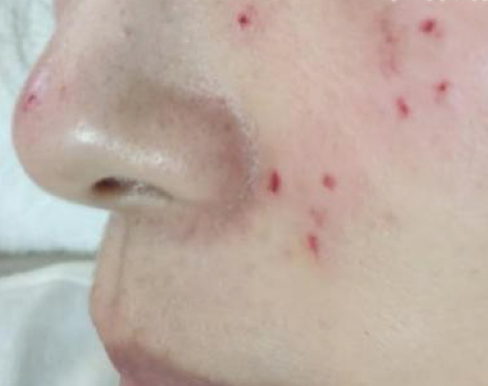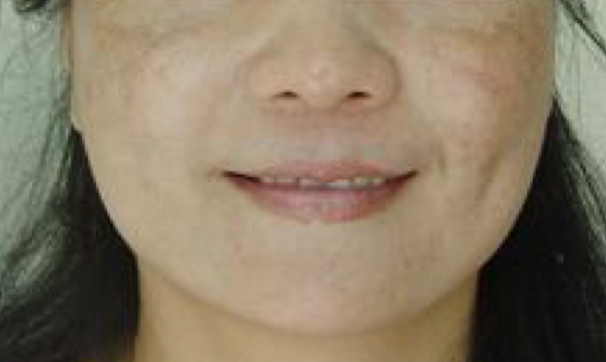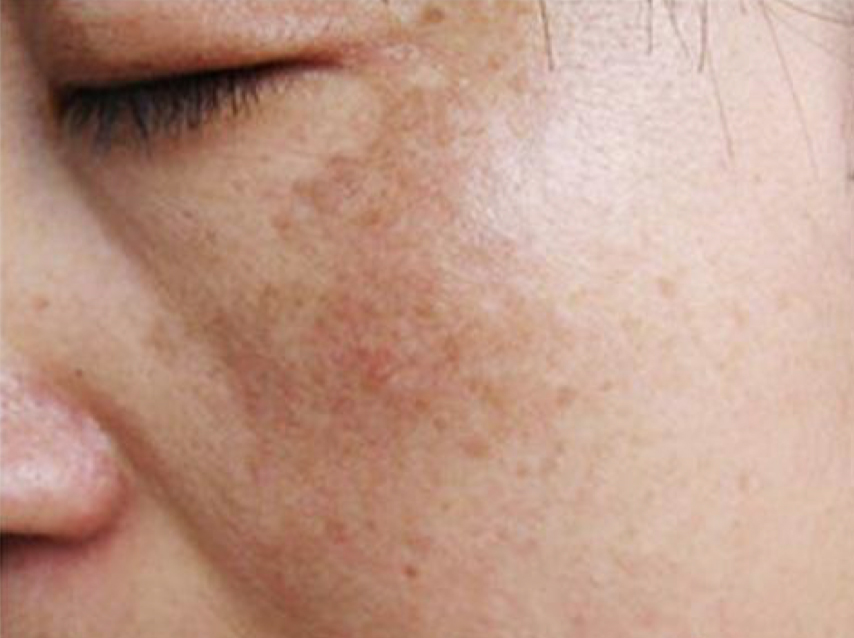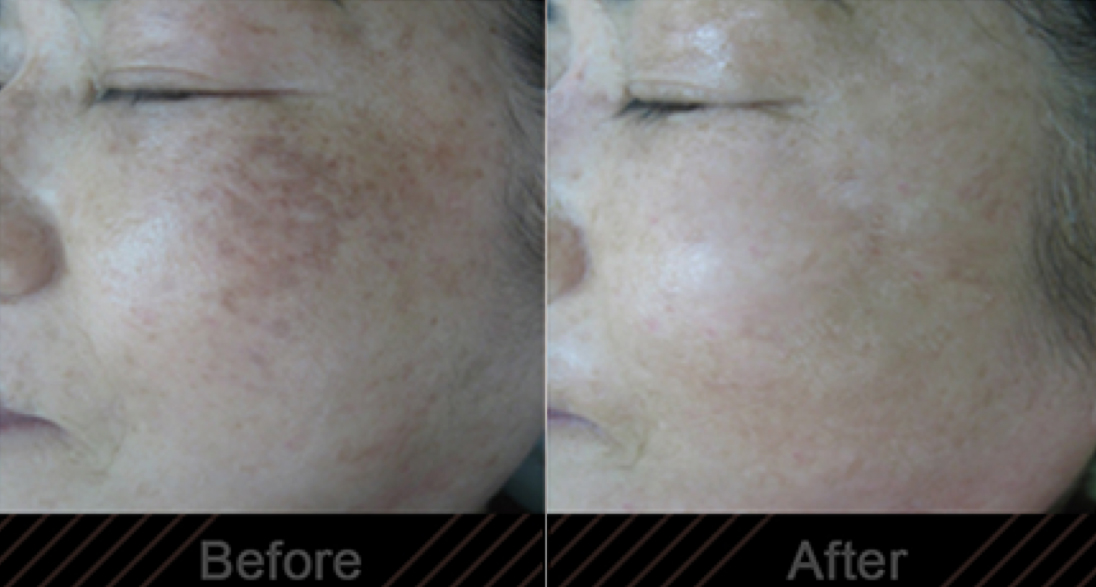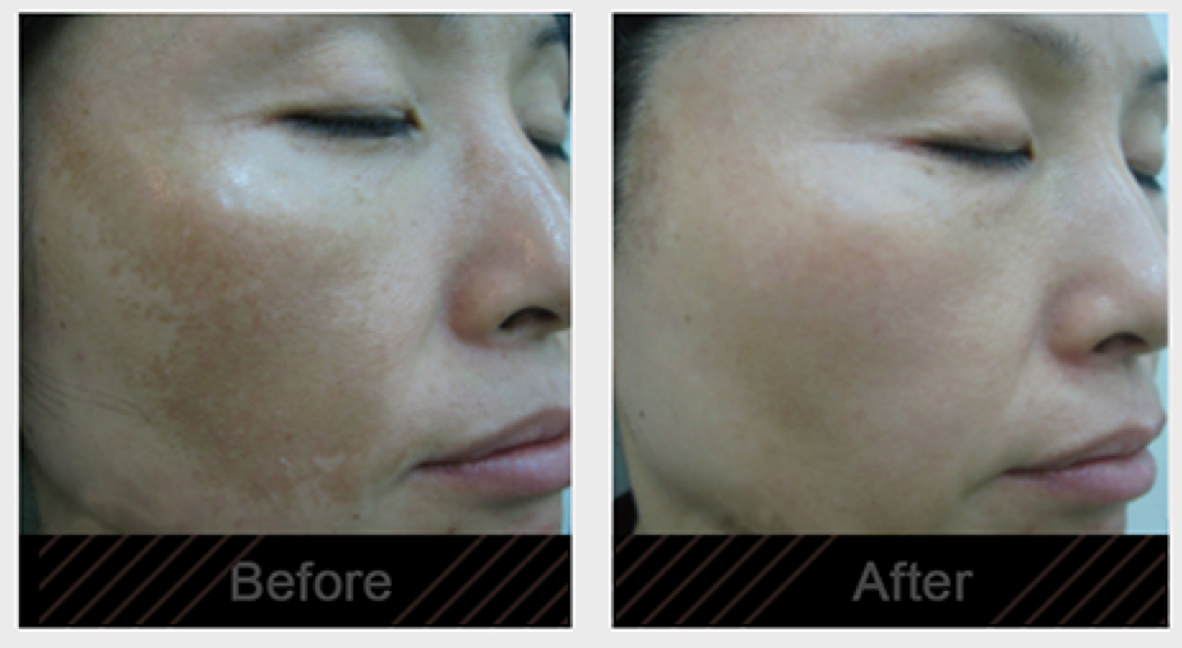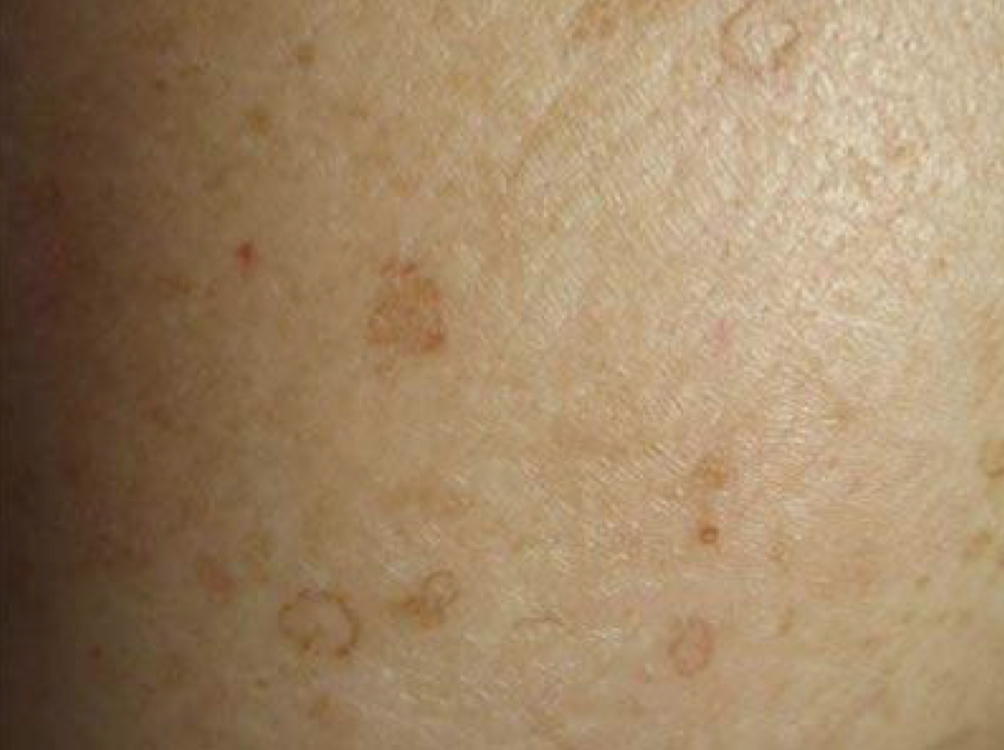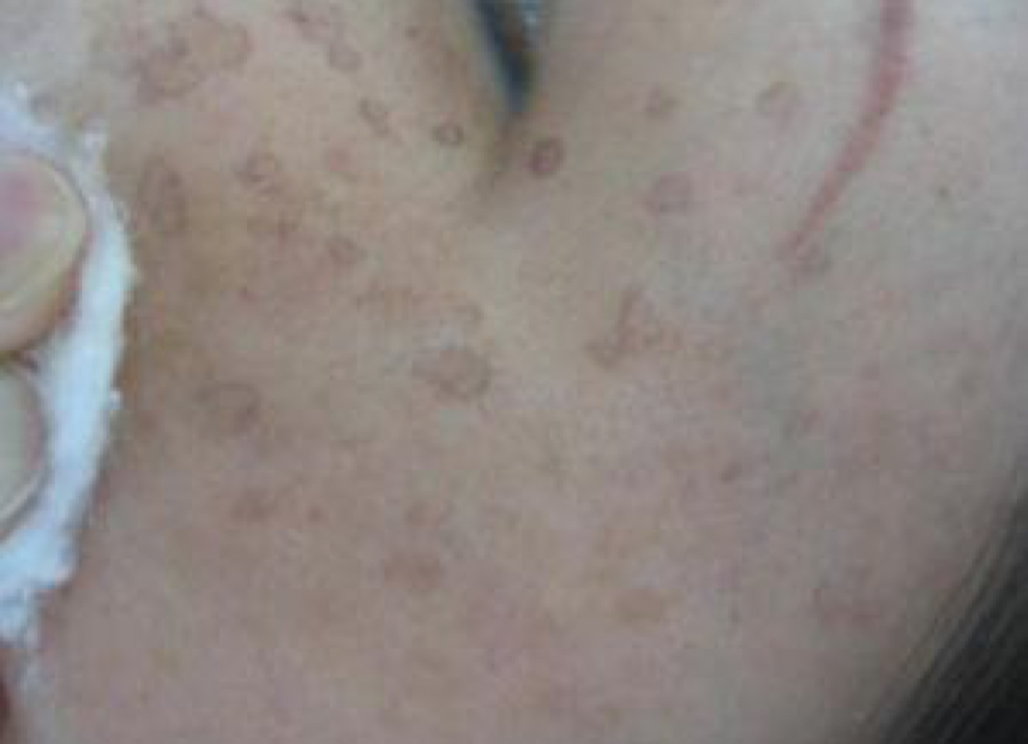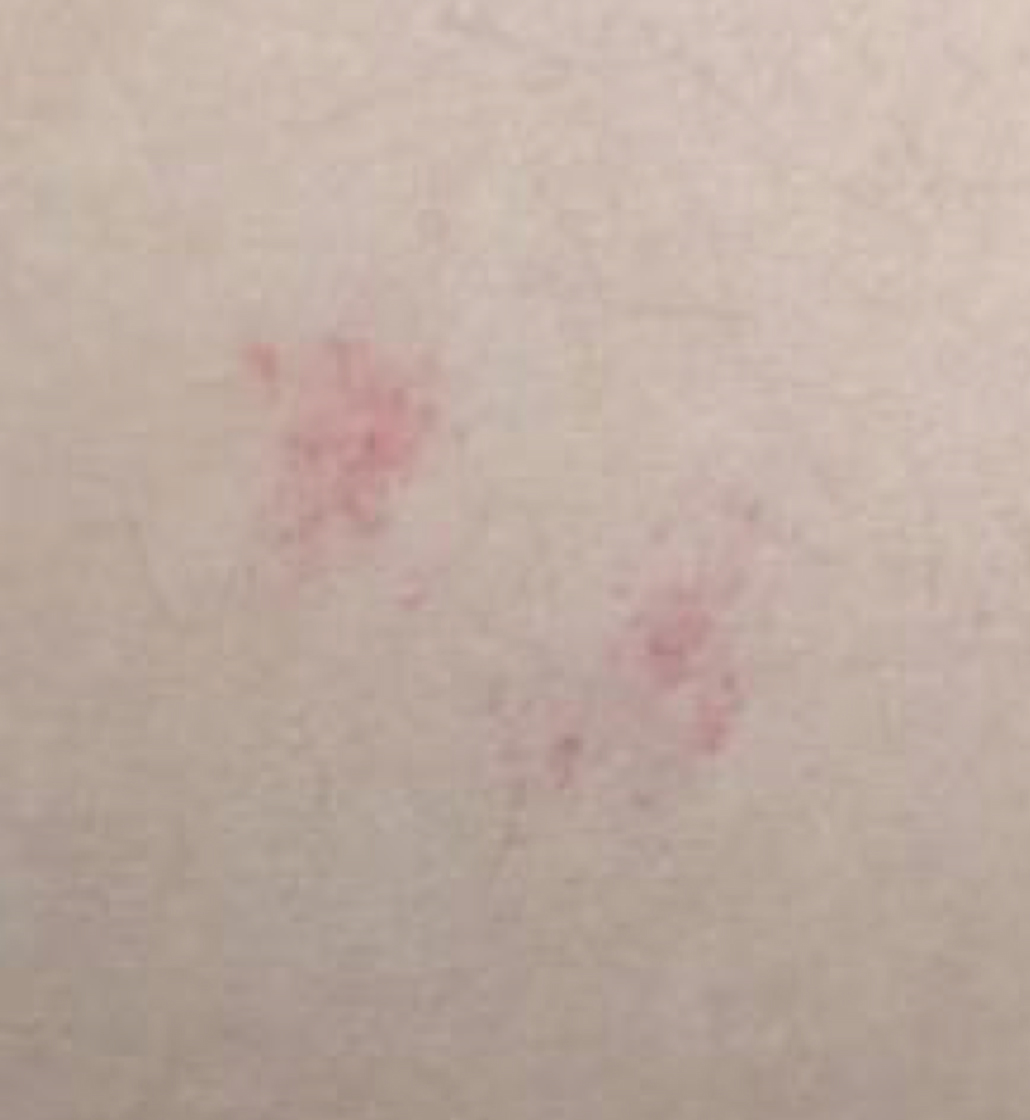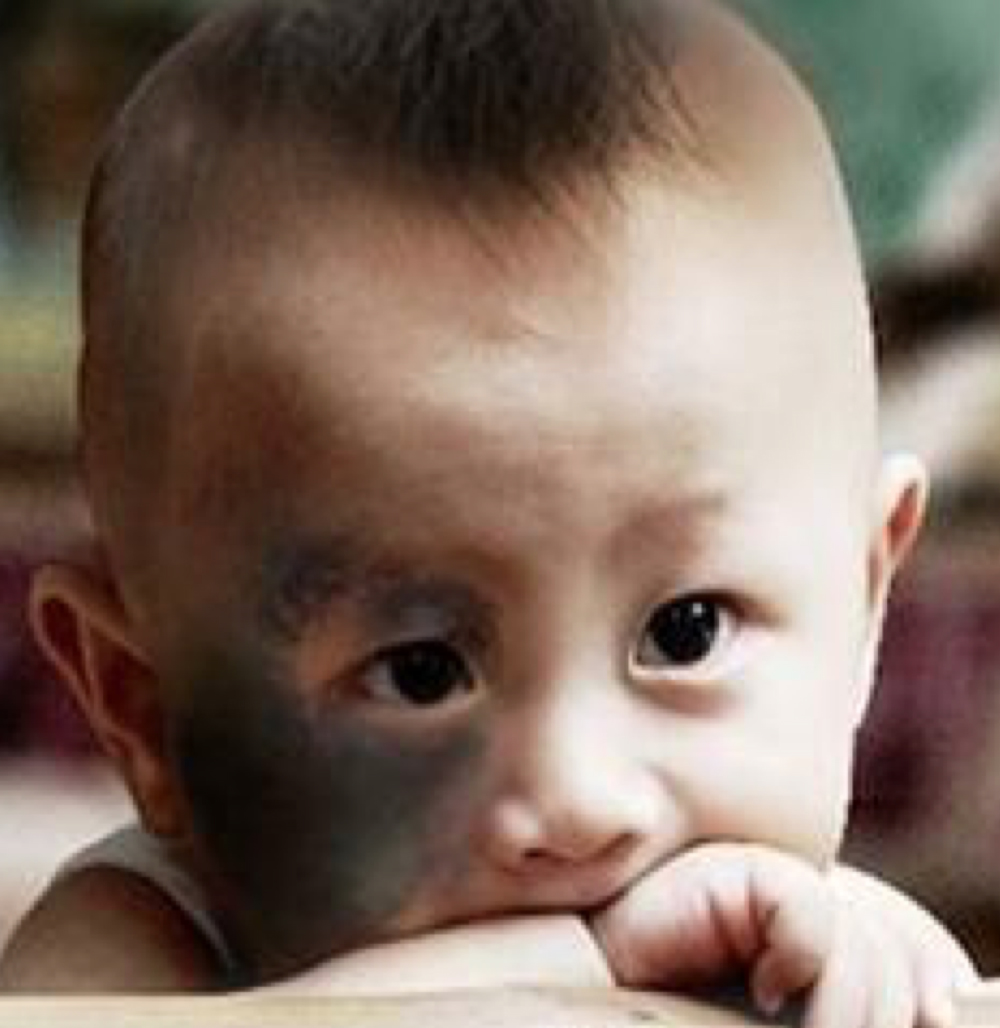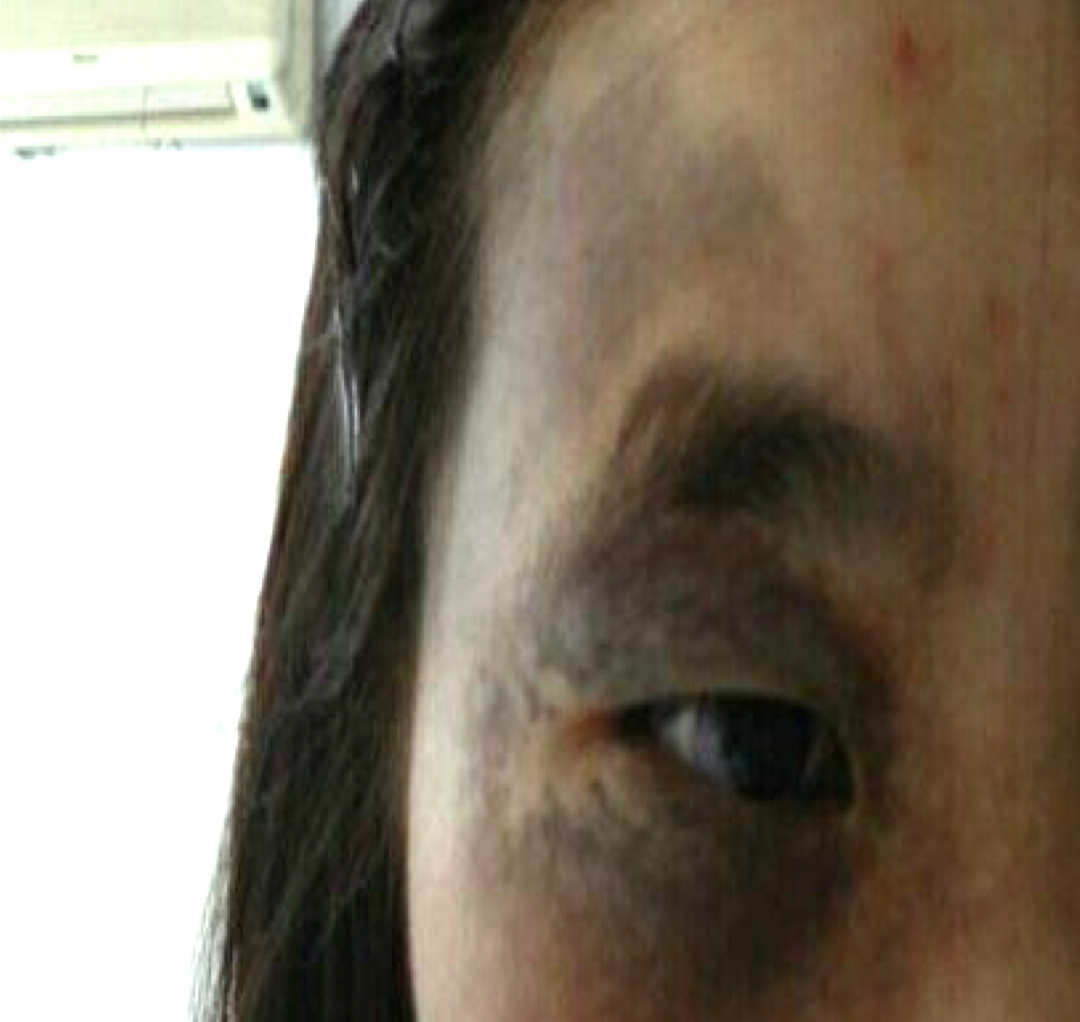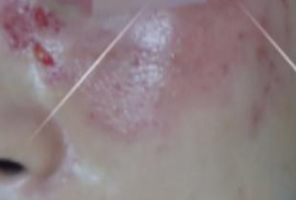 Inside your cells, there is newer skin just waiting to get out.
Focused treatments with the PicoSeconds laser activate your body's natural skin cell processes for healthy, more youthful-looking skin. Only Focused treatments lighten unwanted pigment AND uniquely stimulate the production of new collagen and elastin—keys to younger-looking skin—without the pain or downtime of other laser treatments. The latest and most advanced lasers in Salt Lake City, St. George, Provo, Orem, Layton, Utah. 
Improving the texture, tone, color and pores of the skin are important as healthy, youthful skin goes with beautiful faces which can be created with advanced facelift and necklift techniques. 
For the top two-thirds of the face, improvement is achieved in the forehead, brows, frown lines, upper eyelids, lower eyelids, malar festoons, malar grooves and cheeks with the Hammock Lift. Whereas some patients choose to improve the forehead and brows (with an endoscopic brow lift) or upper eyelids (blepharoplasty upper eyelids), lower eyelids (blepharoplasty lower eyelids) and cheeks (cheek lifts with fat grafts), it is better to obtain harmony by performing the Hammock Lift and achieve a congruous and well-defined facial structure. 
The facelift and necklift are reserved for the improvement of the lower face, jawline, the mouth and lips and the neck and when patients so choose, we perform the Hammock Lift followed by the face and necklift some months later.
Dr. BCK Patel MD, FRCS
​3300S, 1025E
Salt Lake City, Utah 84106, USA
(801) 413-3599 (phone/text)
E: bckpatelmd@gmail.com